BDS / MDS
MD
MD or Doctor of Medicine is one of the most coveted degrees in the field of medical science. It requires a post graduate degree obtained after completion of MBBS. It is a specialized program in different sections of the field of medicine. This coveted degree is obtained with respect to non-surgical fields. Edugenesis Academia brings its vast experience and knowledge in the field as education consultations for higher studies. They help graduates to pick the right course to further their lives and careers.
Clearing exams
Students must clear and entrance exam for the above course. A limited number of colleges offer the M.D degree in various disciplines. That is why consulting the right service provider is useful to gain entry in the right MBBS college. After three years of study and successfully passing the final exam which comprises of both theory and practical papers a degree is given.
It is generally offered in the fields like:
 Internal Medicine
 Pathology
 General medicine
 Anesthesia
 Obstetrics
 Gynecology
 Dermatology
 Venereology
 Anatomy
 Physiology
 Radiology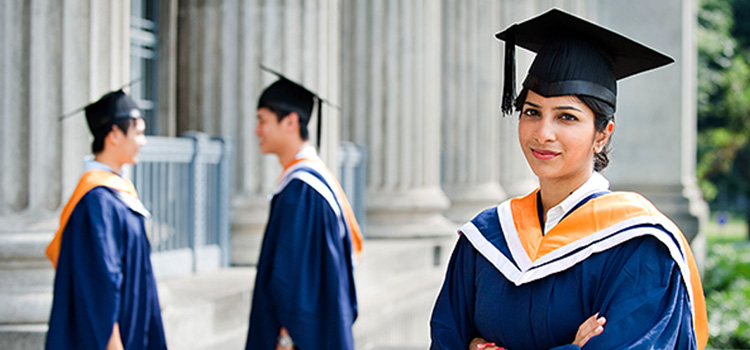 Students can take up study in any of their chosen field. The course is both challenging and rewarding with the assistance of the right admission consultants. The career prospects after obtaining the M.D degree is extremely bright for private practice or joining any prestigious private or government hospital. There is tremendous scope for higher studies and research work. One can then further proceed to obtain the Doctorate in Medicine degree with specialization in Cardiology, Neurology, Gastroenterology or Nephrology.
Edugenesis Academia helps you to secure admissions in specialized institutions that offer MD courses for higher education.